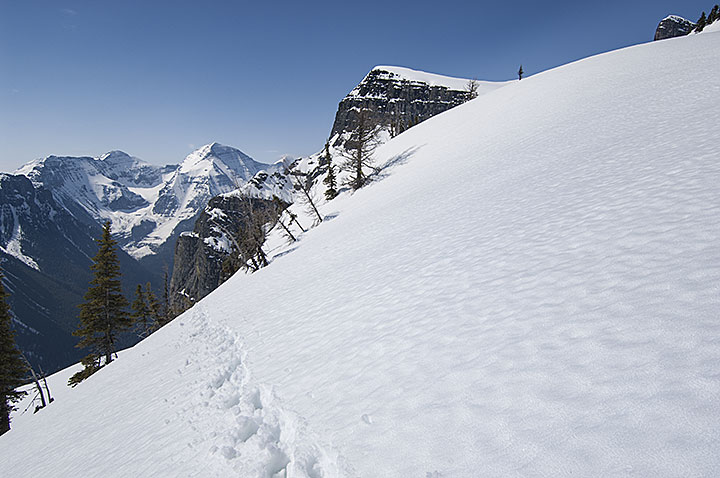 Richard Layne Adventurer-Photographer's website covers primarily winter challenges in Montana and Idaho's backcountry. By default, the trips are extreme and often at the expedition level.
For the previous four winters, Montana and Idaho's portion of the Continental Divide, 343 miles of snowshoe travel, has been the challenge. During the winter of 2017-2018, the ongoing undertaking begins in the Centennial Mountains at Kilgore, Idaho, and continues through the southern portion of the Bitterroot Range, and then further north to McDonald Pass near Helena. If successful this winter, I will travel 481 miles on snowshoes.
Once the trip continues, follow my daily posts on Facebook and Twitter.